T-Shirt Ideas
November 20, 2013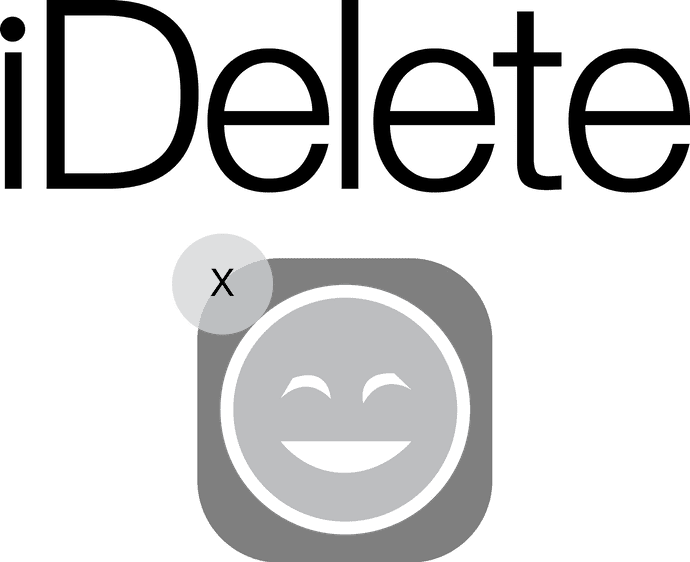 I get ideas all of the time for t-shirts. And i've designed and had printed a few in the past for different occaisions, so I know HOW to do it. It's just a matter of wanting to spend the time and energy to get printed and market these things. Will anyone want them? I have no idea. So I put a little bit of effort into setting up a ~cafepress~ zazzle store so if anything my ideas won't just fizzle and die.
The first edition is inspired by my dad and youngest child. Who, has been given the nickname "iDelete" which stems from her love for iOS devices and sending apps into oblivion. Someone should put a warning label on that kid. So here it is.
SEE THE SHIRTS! BUY ONE! iDelete - The toddler warning label.
---